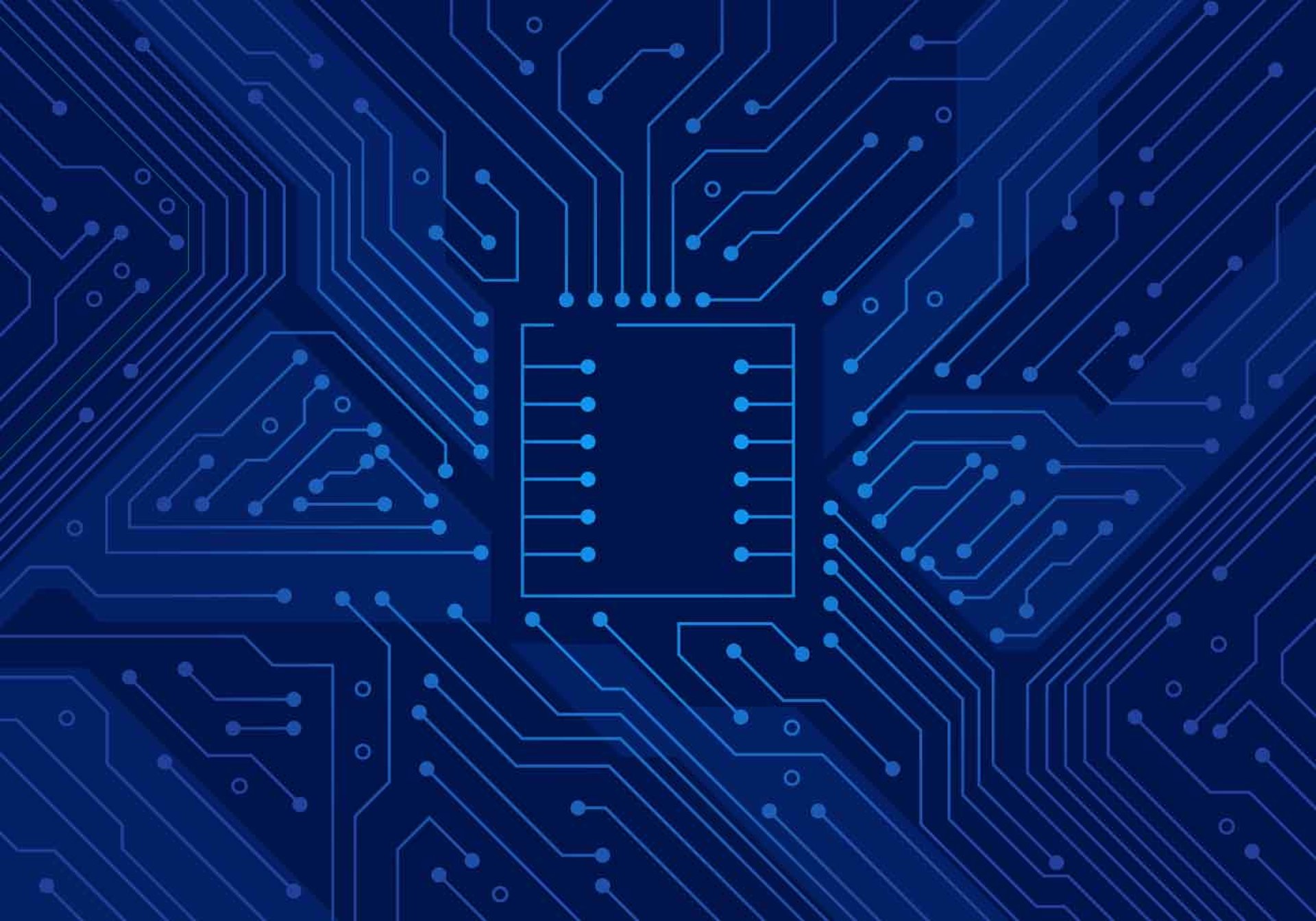 Computer and laptop Repairs in Javea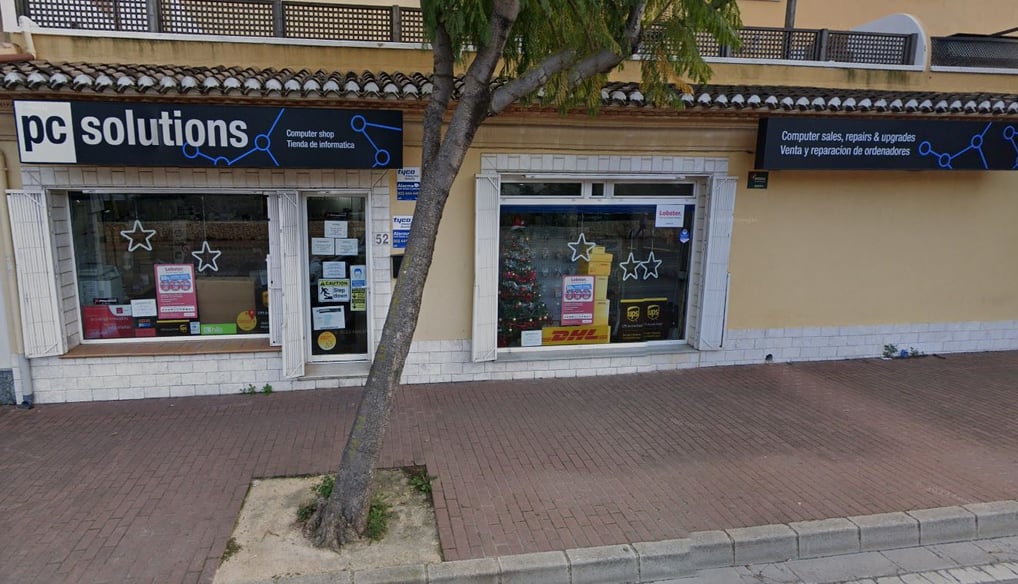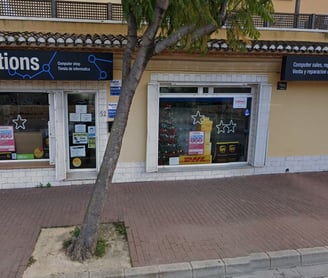 our Local Computer Experts
Javea is a town located on the eastern coast of Spain, known for its beautiful beaches and vibrant community. If you find yourself in need of computer repairs in Javea, you're in luck. We have several friendly technicians that can assist you with any computer issues you may be facing. Whether it's a hardware malfunction or a software problem, our experts have the knowledge and skills to diagnose and fix your computer in a timely manner. They understand the importance of your device and will do their best to ensure it's up and running smoothly again. Don't let computer troubles hold you back, seek out our top-notch computer repair service in Javea and get your technology back on track.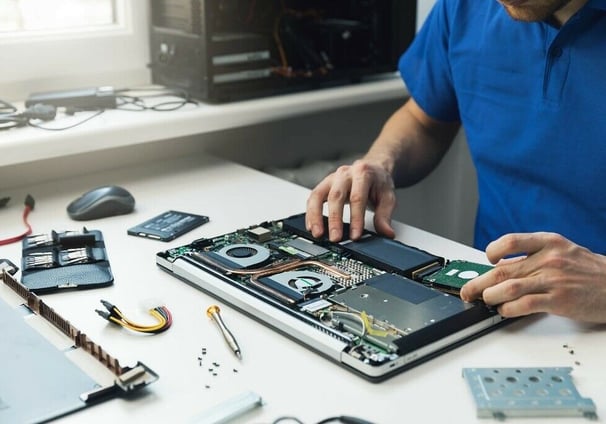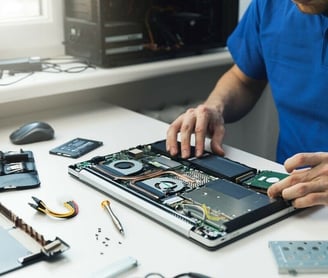 Computer and laptop repairs in Javea
We specialize in repairs and servicing for all makes and models of PC, Mac, and Laptops. From viruses and errors to crashing and slow performance, we have you covered. Our custom PC building, upgrade, and tuning services are also available. Get free advice and diagnoses before spending any money. Fixed-fee prices ensure transparency and no surprises.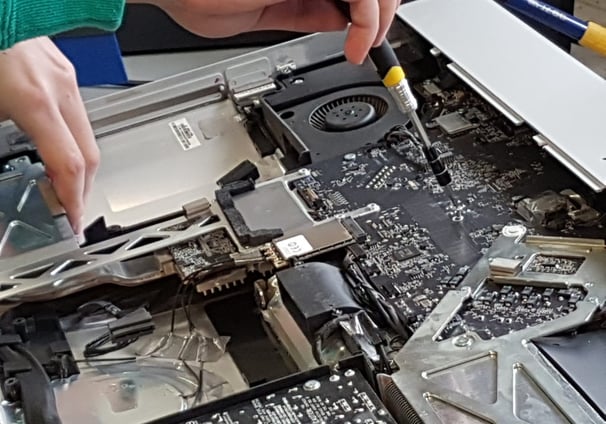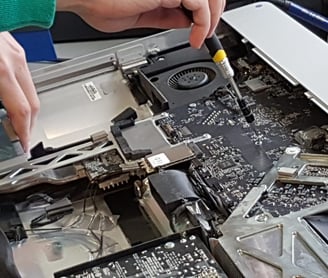 Discover our wide range of services including PC, Mac, and Laptop repairs, virus removal, system optimization, custom PC building, upgrades, and tuning. We provide free advice and diagnoses to ensure you understand the work required before spending any money.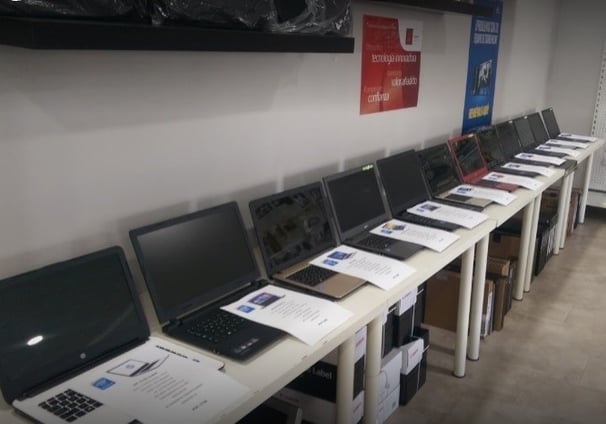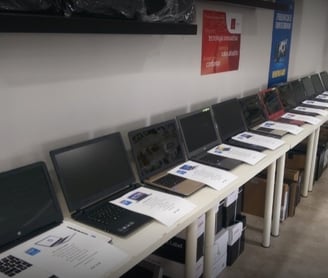 At PC Solutions Javea, we believe in transparency and fair pricing. Our fixed-fee pricing ensures that the quote we provide is exactly what you'll pay. No hidden costs or surprises. Rest assured knowing the final bill will match the initial quote.
At PC Solutions Javea, we are dedicated to providing top-notch repair and servicing solutions for PCs, Macs, and Laptops. With our expertise, we can tackle any issue, from viruses and errors to slow performance. Our team also excels in custom PC building, upgrades, and tuning services. We offer free advice and diagnoses, ensuring transparency and peace of mind for our customers. With fixed-fee prices, you can trust that there are no hidden costs. Choose PC Solutions Javea for all your computer needs.
Your PC problems, solved!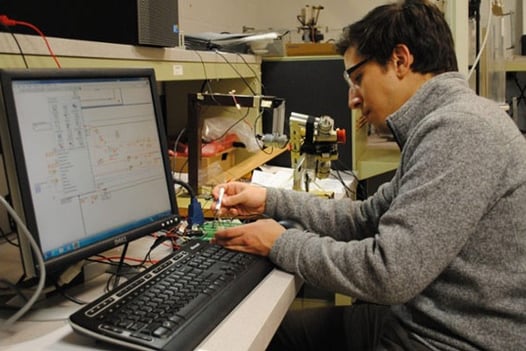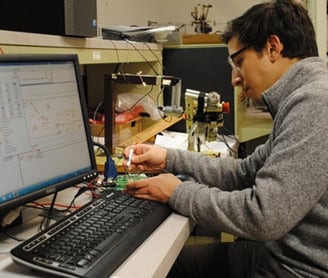 Get in touch with our Team today!