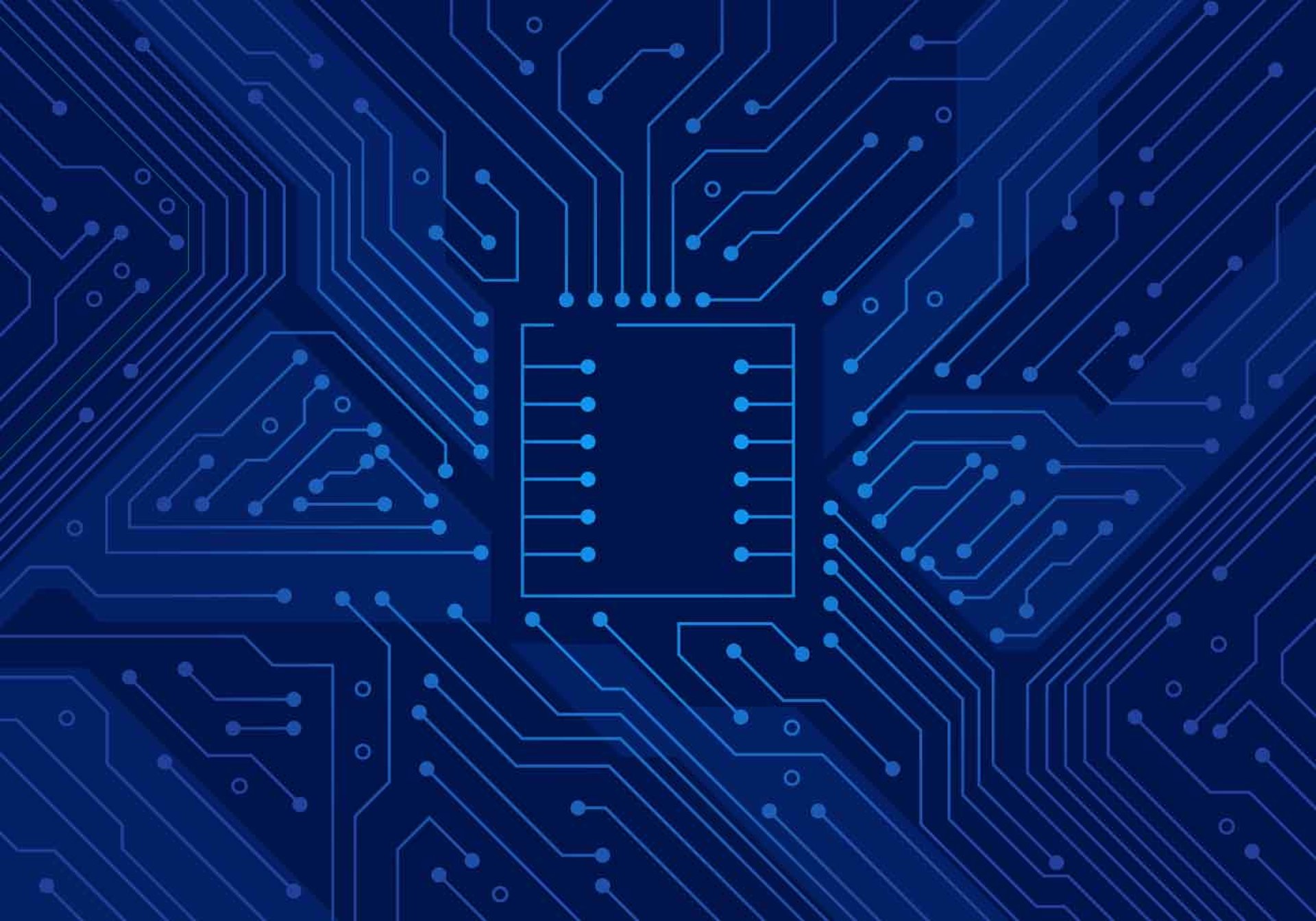 To get your computer repaired, bring it into our shop in Javea, on Avenida de Palmela nº 52, no booking is required. We'll have a brief chat about the work required, take some contact details, and then call you back when we've completed the work. Typical jobs vary from a few to several working days, depending on our current workload.

Advanced booking is not required, but if you have special requirements, such as next or same day service, we advise calling us in advance to check how busy we are.

We do also offer a priority service where we will begin work right away. This will drastically reduce the wait time, but keep in mind that some jobs simply cannot be done in less than 24hrs.

If you have a laptop, be sure to bring your charger with you. We usually have common chargers, but we may not have a match for your laptop.
If you have a desktop computer, we only require the tower unit, none of the cables or accessories.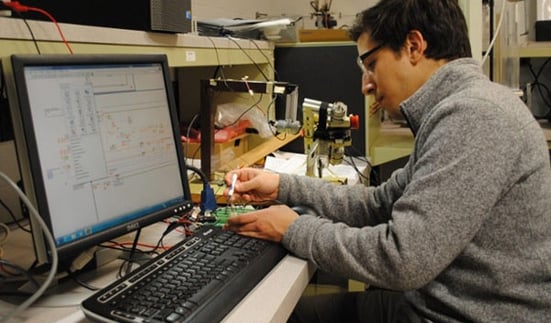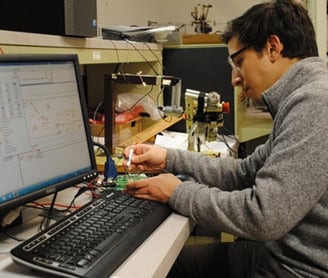 Computer and laptop Repairs in Javea
The most common complaints we hear from people regarding their computer is simply that "It runs very slowly."

Just like a car, computers need a service now and then to keep them running properly. We can often bring a computer up to or over it's factory speed with a general tune up - all on our fixed-fee pricing.

At the same time, we look for ways to improve the system, and we also test for potential faults that are developing, but not yet noticeable, so you can take action before a serious failure occurs.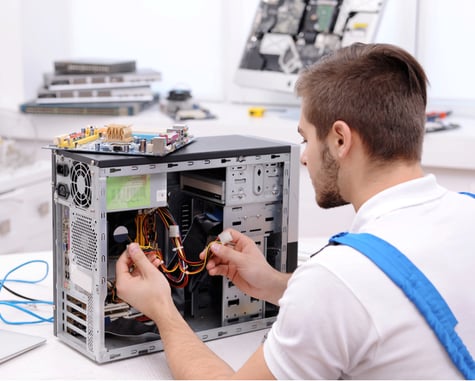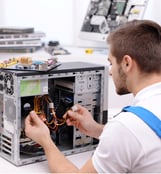 Viruses Trojans and Spyware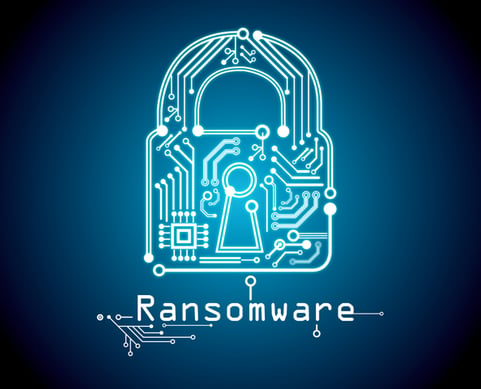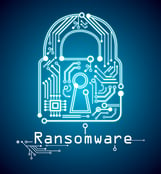 Collectively known as Malware, malicious software is the bane of all computer owners, and the latest malware is specifically designed to mislead users into handing over personal information- often while claiming to be protection software.

We painstakingly investigate the effects of all malware we encounter, so we know best how to deal with it on your computer while protecting your data.
While some engineers deal with malware by restoring it to factory defaults (erasing all your files), we're experts in preserving the system state, and taking the necessary steps to ensure your computer's security is as good as it can be.

Malware removal is offered at our flat rates, and guaranteed for 30 days, so in the unlikely event of reinfection, we will review our work free of charge